12/8/2022: Office SPACES AVAILABLE!
Therapy Office space for rent in greensboro, NC
612 North Greene Street
Greensboro, NC 
Submit your information in the form below to apply.
Looking for A practice space?
You've sat on wondering whether the time is now to rent space. More, you've long heard of the old adage: LOCATION! LOCATION! LOCATION! Therefore, you want to be sure. We get it!
There's no better location than conveniently located in Downtown, Greensboro, near Fisher Park.
If you are healthcare or allied healthcare professional, our locations is perfect!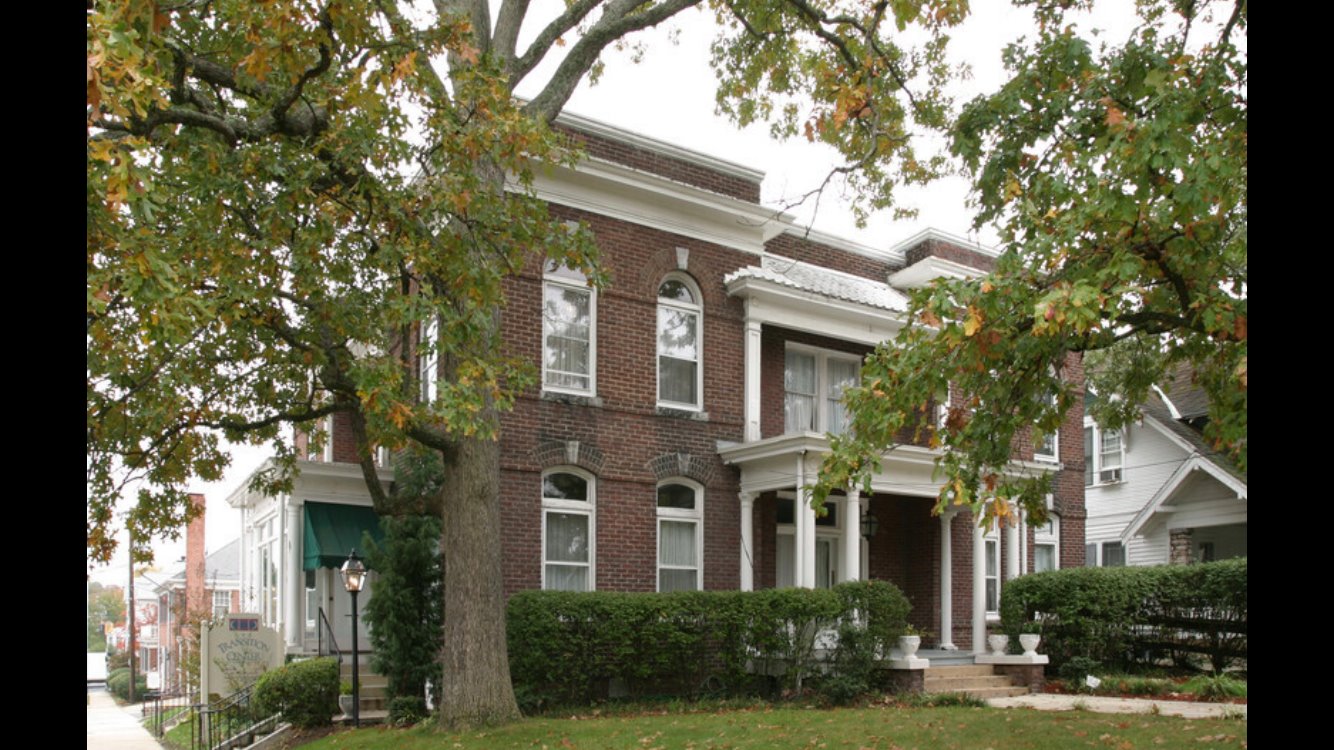 Small Office (approx. 110 sqft): $565
Large Office (approx. 220 sqft): $685
Utilities and WiFi included.
Submit maintenance requests using this form