Couples Counseling, Sex Therapy, and Psychotherapy In Greensboro, NC (and beyond)
Find Your Path To Wellness.
Connect With One of Our therapists Today!
In-Person or Online Counseling Services
Greensboro, North Carolina Sex Therapy and Couples Counseling
More Confidence. Better Communication. Healthier Relationships.
In this Instagram and TikTok world, every relationship seems to be golden but yours. The reality is relationships are hard, especially when they mean so much to you. You're not alone.
You've turned to books, podcasts, YouTube, and friends hoping for answers that will get you back on the right path. You're desperate for workable solutions. You want to rebuild trust and communicate better without the bitterness that's emerged between you.
Perhaps your relationship has been hurt by adultery, compulsive sexual behavior, or various other betrayals. Or, perhaps you've got a complex sexual history that interferes with your ability to fully enjoy yourself with your new love.
Your relationship, history, needs, wishes, wants, and desires are unique and complicated. You deserve professional guidance along your path to wellness that reflects your special circumstances. You're done with nodding-head therapists who have "How do you feel about that" on repeat. You want value for your time and money; more importantly, you want direct feedback that will get you moving in the right direction.
We have you covered. Whether in couples counseling, sex therapy, psychotherapy, or any other service we provide, you're in good hands at A Path to Wellness.
Compassionate & Results Oriented
Our experts are selectively chosen for their insistence on providing patient-centered, compassionate care…sometimes in a CAREfrontational manner if that's what needed to help you get to where you want to go as quickly as possible without any unnecessary sessions.
We've taken the guessing game out of choosing a therapist.
How do you choose? There are many options: psychiatrists, psychologists, clinical social workers, marriage and family therapists, and clinical mental health counselors. More, there are professionals with a variety of certifications and years of experience. 
Here's a dirty little secret about the profession: none of the aforementioned matters. What matters is whether you feel like you and your therapist are a fit. 
Your perception of the quality of the relationship and a firm agreement on the goals of therapy are the best predictors of whether you'll have a positive outcome! 
Here's the great news: you can detect whether there's a fit within the first session, often within 10-15 minutes! If you want another provider, we'll make it happen.
Ultimately, we aim to provide quality outcomes for your relationship issues, depression, stress, or anxiety in an efficient manner. You deserve providers who get straight to the point so you can get on with your life.
Online and In-person Therapy, Greensboro, NC
You can trust you'll receive individually tailored services that fit your schedule.
Your goals are important to us. Whatever is causing your heartache, we are your champion for healing from the pain and relieving the suffering.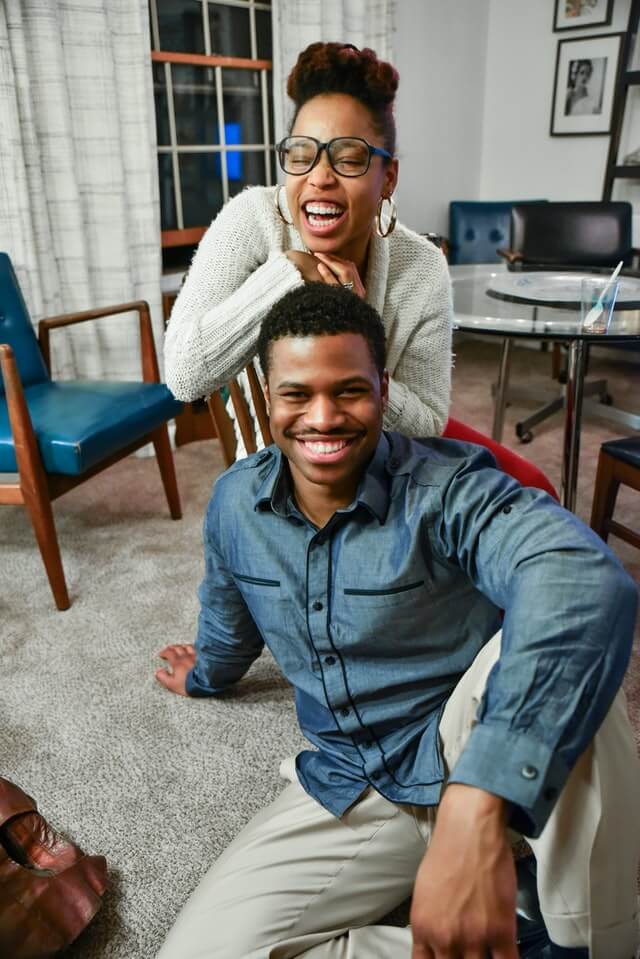 Relationships are the bedrock of a life worth living. Whether the relationship is with yourself or with others, quality connections are essential. Satisfied clients of A Path to Wellness seek services for a variety of goals:
Better communication

Improved sex life
Conflict resolution

Sexual confidence

Overcome out-of-control sexual behavior

Optimal mental health

Anger management
Depression Recovery
Anxiety and stress reduction

Heal from trauma, betrayals, and other hurts

Letting go of resentments

Increase sexual desire

Resolving divorce ambivalence

Improve self-acceptance, self-worth, and self-esteem
The sound-byte solutions rarely work…or at least perfectly. Sure, things might change for a little while, but before you know it, you're back in the same old rut that triggered so much suffering in the first place.
We get it at A Path to Wellness.
Whatever challenges you may face, we understand. We are here to help.
Certified in multiple States
We are able to provide online therapy services to the following states:
Our local office in Greensboro, NC is located on 612 N Greene Street.