Sex Therapy | Greensboro, NC
In-Person or Online Sex Therapists
Make Your Love Life Your Priority
Increase your Satisfaction with Sex Therapy
You deserve better. Sex has become so anxiety-filled. Resentment has built over the frequency and quality. Perhaps you're engaging in problematic sexual behavior that's interfered with intimacy. You know that it's time to seek professional help, but you're not sure where to turn. We're here for you.
Sex therapy is a form of psychotherapy that focuses on helping individuals and couples address and resolve sexual concerns and improve their sexual relationships. It can be an effective way to improve communication, intimacy, and overall satisfaction in a sexual relationship.
Overall, sex therapy can be a valuable tool for improving communication, intimacy, and satisfaction in a sexual relationship. If you're considering sex therapy, it may be helpful to speak with a mental health professional who is trained in this area to discuss your specific needs and determine if it's the right treatment option for you.
How Sex Therapy can help.
Sex therapy focuses on your psychological, relational and/or physical sexual concerns with the goal of increasing overall sexual satisfaction.
The benefits of sex therapy include the following:
Increasing low libido and desire,
Healing from infidelity,
Soothing distressed couples,
Managing infertility,
Reconciling being single,
Loving your sexual orientation,
Improving sexual health,
Overcoming orgasmic disorders,
Relieving painful sex,
Addressing erectile problems,
Healing from sexual trauma,
Creating a new normal after medical issues impact sexuality (e.g., cancer, medication side-effects),
Rising above distressing sexual urges and fantasies,
Defining changing roles and expectations (e.g., kink, polyamory),
and many other concerns that happy, successful clients did not think were "something we can get help with."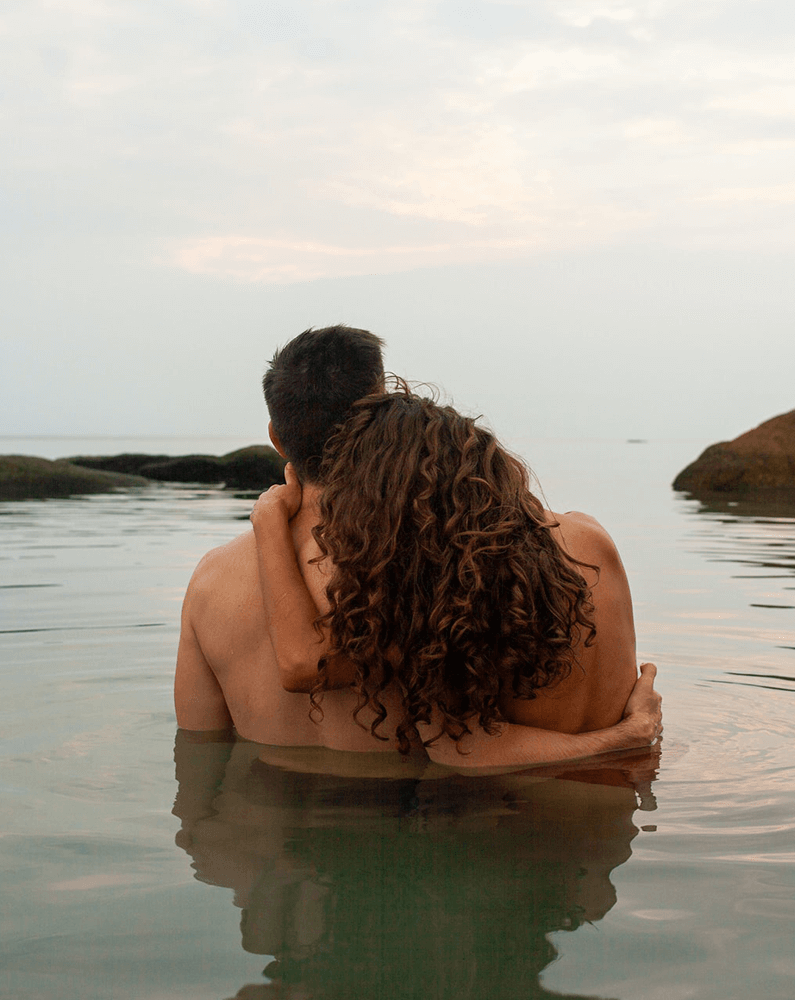 Sex therapy is about developing greater sexual satisfaction without the performance pressure and mind-chatter that can plague us. Why? Because you do deserve better. You don't have to continue one more day feeling like something's missing.
Whether it's increasing your libido, increasing intimacy, or healing from past sexual traumas, now is the time to develop greater sexual confidence in and outside the bedroom.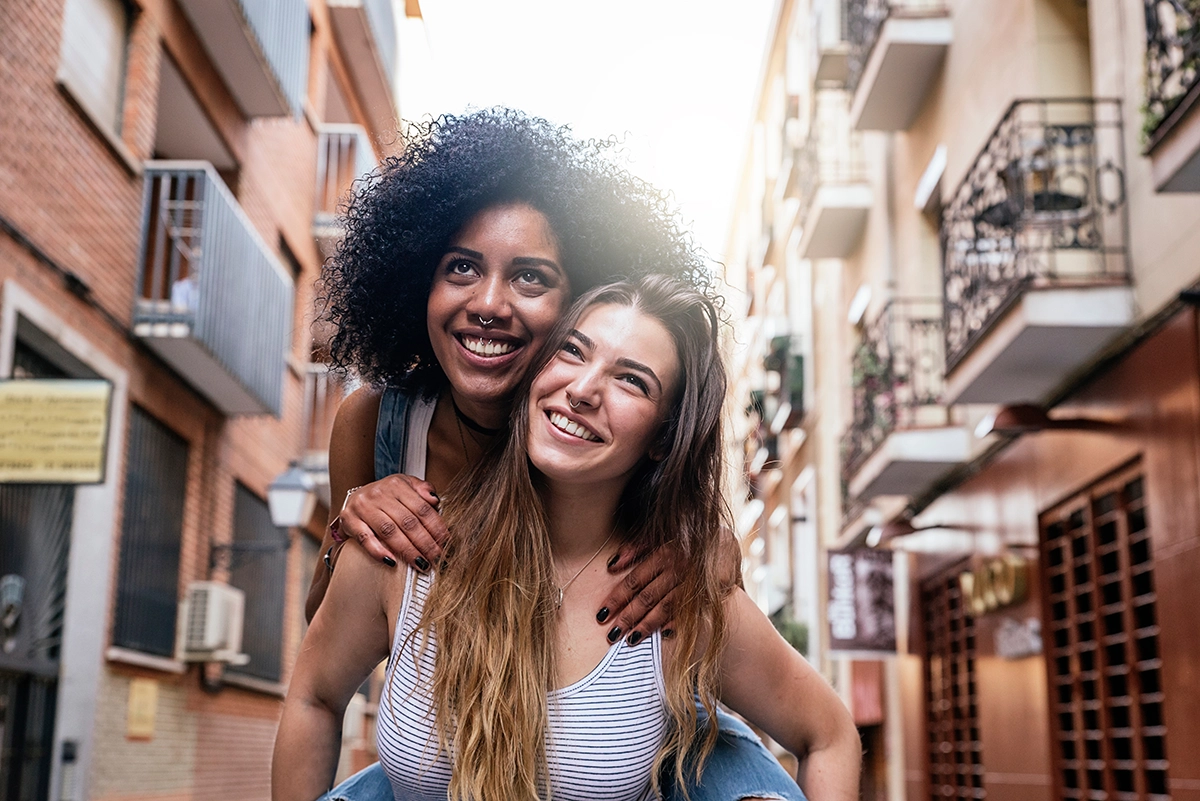 "As an OB/GYN, I am fortunate to have Dr. Tom Murray as a resource for referring patients in need of sex and couples therapy. In my experience, few counselors have been able to develop such a deep rapport with so many different people and their specific situations."
~ Sidney Callahan, DO. Green Valley OBGYN.

"I have known Dr. Tom Murray for the past few years and have long admired his great attitude and dedication to the field of Sexual Health. His experience, professionalism and knowledge makes him very efficient at delivering great results for his patients."
~ Dr. Deepak Arora, Sexologist and Founder of Dr. Arora's Clinic, India.
Most couples we serve are overwhelmed by the demands of day-to-day life: kids, career, aging parents, different libidos.
Their ability to navigate life demands is hampered by avoiding taking risks and expressing vulnerability with each other that would foster greater intimacy. More, they avoid conflict for fear that conflicts signal something bad about the relationship. (Clue: It doesn't.)
Avoiding risks, vulnerability and conflict are at the core of nearly all relationship problems. Imagine what it would be like to take risks, express vulnerability and address conflict healthfully with one another! That's magic.
Successful couples no longer excuse their own behavior with phrases like, "It wasn't my intention," and, instead acknowledge the effects of their behavior. When they see that their partner was hurt by what was said, they repair, because it's the adult thing to do.
Our successful couples don't have to imagine what it's like to turn around their relationship and getting back on course; they experience it. They've turned off the pause button on their relationship's progression and pushed play! They're taking action by owning their contribution to the problem thus creating the space for healing and reconciliation.
Get set on the path of success!